5 Tips to Surviving a Kitchen Remodeling Project
Let's be honest; remodeling projects make homeowners nervous and anxious. As negative as that sounds, and as much as it may make you rethink your project, remodeling doesn't have to be stressful.
Check out our top five steps to surviving a kitchen remodeling project. Some of these ideas will feel more like a camping trip in the luxury of your own home or as if you're living in a very nice dorm room. Ready? Here we go.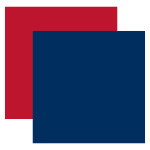 Plan meals a few weeks in advance while planning your remodeling project.

Cook and freeze casseroles or other easy-to-microwave single-serve meals.

Store them in small containers that can fit easily into a mini-fridge if your refrigerator is also out of commission.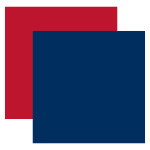 Unless you plan to eat out or dine on fast food for the duration of the project, you'll need somewhere to prepare meals while your kitchen is out of service. Create a temporary kitchen by following these steps:
Buy a six-foot folding table in a room that doesn't necessarily lead directly to the kitchen. Seeing the kitchen in disarray every day will only add to your stress. For example, your temporary kitchen should be along one side of the family room or living room.

Buy some inexpensive shelving to put under the table so all other items are out of the way.

Move the microwave, toaster, toaster oven, can opener, and coffee maker and place them on the table. This is their new home until the kitchen is finished.

Move several easy-to-make foods such as oatmeal, cereal, and canned foods and place them on the shelves under the table.

Stock up on paper plates, disposable cups, dinnerware, and paper towels.
Be prepared to wash dishes in the bathroom sink while your kitchen sink is out of order. You'll also need to fill up the coffee maker in the kitchen sink or use bottled water for the project's duration.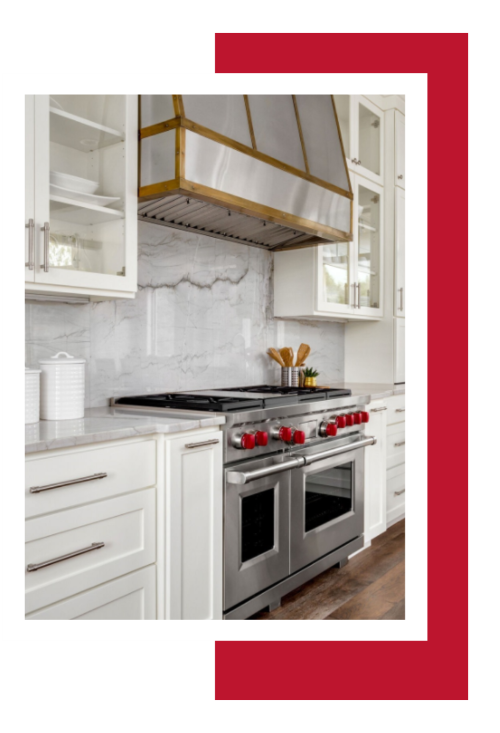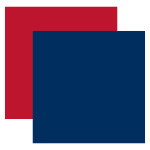 Don't Plan Elaborate Meals
We understand that you're probably remodeling your kitchen because you love to prepare food. Rest assured that we will complete your kitchen as quickly as possible, but we will not sacrifice quality to rush the job. It takes time to create a new kitchen, even after demolition.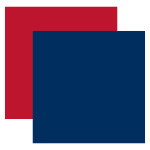 Keep fresh fruit, dried fruit, crackers, trail mix, and granola bars handy. You will likely find yourself snacking more during the remodeling process. That's okay as long as you have some healthy options and a few other tidbits here or there.
Everyone loves a good, juicy steak, burger, or hotdog. Take the opportunity to grill out at least a few days a week. Search online for amazing new grilled recipes that you have yet to try, and give them a go.
We hope these 5 tips for surviving your kitchen remodeling project have come in handy and helped calm your nerves. The project will go by more quickly than you realize if you find a way to enjoy it along the way.
Get a Free Remodeling Consultation & Project Quote