Westfield, NJ Kitchen Remodeling & Renovation Services
Get a Free Kitchen Remodeling Consultation & Project Quote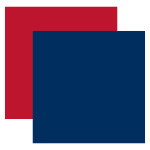 Our team of kitchen remodeling experts out of Westfield, NJ, collaborates with clients and our network of trusted trade professionals and designers to develop unique, customized kitchens that reflect the people we make them for, are functional and provide the best sense of home.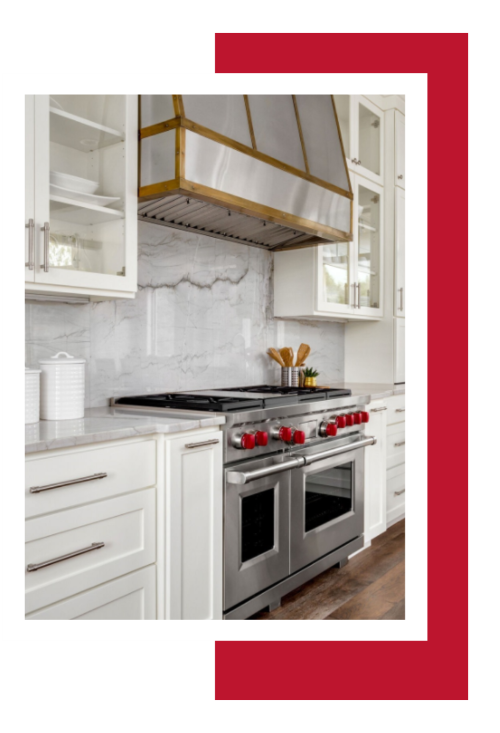 Local Kitchen Design & Construction Services
The kitchen is the heart of the home. It is a space that encourages social gatherings centered around friends and family and where memories that last a lifetime happen. 
With so many kitchen contractors to choose from, you want a company you can trust with your vision and home. You want peace of mind and a stress-free kitchen remodel from a team of professionals.
At SEI Construction, Inc., our process provides clients with thorough planning, quality craftsmanship, and outstanding customer service — every step of the way.
Your Kitchen Remodel Process With SEI Construction, Inc.
The process starts with a no-obligation consultation to review your frustrations, wants, needs, budget, and more.
With an overview of your inspiration, expectations, and budget, we provide you with a free kitchen remodeling quote. 
Suppose you decide to move forward with our construction services. In that case, we will collaborate with your project's hired architects, designers, and more to join design/build efforts, align goals and priorities, and reduce risk.
With all project details in hand, we prepare a proposal with a breakdown of the scope of work for your kitchen remodel's build and customization. 
Once you approve the proposal and sign the contract, we schedule a pre-construction meeting to discuss communication cadences, job site cleaning expectations, and more.
As construction moves forward, we will oversee the scheduling and progress of specialty trades and your project's timeline, quality of work, and budget. Rest assured that our streamlined process, team, and BuildClean Dust Control System will provide you and your family with a worry-free remodeling experience.
A post-construction walkthrough with each professional involved in your remodel ensures that all checklist and blue tape items are complete.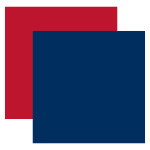 For 30+ years, we have transformed every type of kitchen imaginable.
Whether you have outgrown your kitchen layout, seek historical restoration services, or need a modern look, we have done it all and will put that experience to work for you.
Share your ideas, inspirations, and everything you want your space to become, and we will provide you with an amazing kitchen remodel.
Traditional Kitchen Design & Build
Transitional Kitchen Design & Build
Modern Kitchen Design & Build
Kitchen Updates & Upgrades
Kitchen Additions & Extensions
Check Out Our Local Remodeling Services