Kitchen Remodeling Contractor in Scotch Plains, NJ
Get a Free Kitchen Remodeling Consultation & Project Quote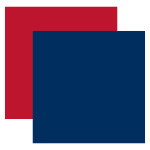 Has your current kitchen become outdated, non-functional, and an eyesore compared to the rest of your home? Have you wanted to begin your kitchen remodel for quite some time but keep putting it off due to the overwhelm and stress associated with the planning process? Would you like to be able to share your concepts with a kitchen remodeling contractor in Scotch Plains, NJ who will handle all the aspects of your project on your behalf, keep you updated on progress, and deliver the results you've been dreaming of? 
At SEI Construction Inc, we've been helping homeowners bring their kitchen remodeling ideas to fruition for over 30 years. With our comprehensive and skilled design/build services, you'll receive a team of experts who will help design your kitchen layout. Additionally, our kitchen planner provides kitchen remodel design tools and guidance every step of the way.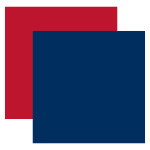 Our Kitchen Construction Process
At SEI Construction, Inc., our team of skilled carpenters, craftsmen, and other specialty trades treat your home as if it was their own. What do we mean by that? During the construction planning phase, our team is made aware of any special requests our client may have to be mindful of them throughout the process.
Additionally, our team will clean up after each workday. That includes debris, work areas, and other areas our crew has been in. As if that was not enough, we utilize a dust-control management system to scrub the air and keep your home pristine during construction.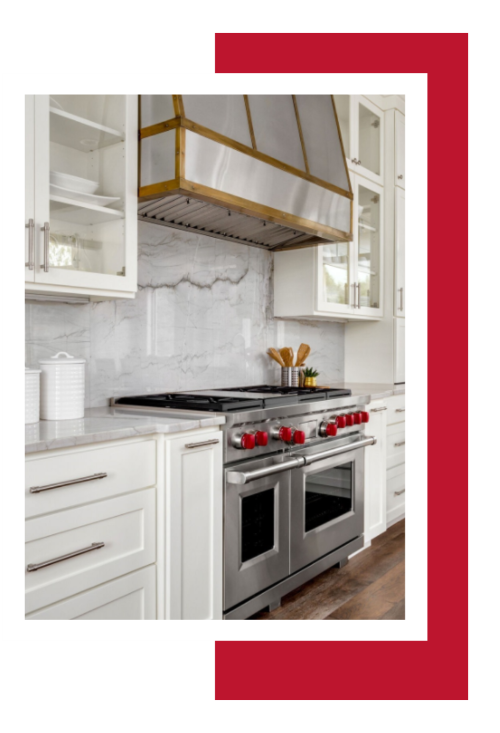 Traditional Kitchen Design & Build
Transitional Kitchen Design & Build
Modern Kitchen Design & Build
Kitchen Updates & Upgrades
Kitchen Additions & Extensions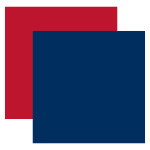 A Trusted Kitchen Remodel Company
Planning your bathroom, kitchen, or whole-house remodel? Are you searching for the right remodeling company for your project? Learn more about SEI Construction, Inc's commitment to customer satisfaction and service through reviews from past clients.
Why Us and Not Other Kitchen Remodeling Contractors in Scotch Plains, NJ
Many homeowners come to us with kitchen remodel pictures, needing to learn how to pull all the different components together. Our wide range of home design services sets us apart from other kitchen remodeling companies. We will review what you like, your goals, functionality, and popular elements such as a kitchen island, tile backsplash, open shelves & cabinets, and artificial and natural lighting for your space.
Regardless of your kitchen design goals, we can help. Our past kitchen makeover projects include contemporary, traditional, transitional, and modern-style kitchen remodels. Our vast portfolio provides us with the experience and expertise needed to design and build a space that meets your specifications and needs.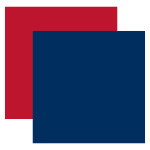 Save Money Remodeling Your Kitchen
Many homeowners come to us asking about the average cost of a kitchen remodel. There is no set number for this. Instead, it will vary depending on the size of the space, the materials selected, and the project scale (a small remodel, a mid-range kitchen remodel, or a high-end kitchen remodel.) Rather than waste your time getting bid after bid trying to figure out the average cost of your kitchen remodel, we provided a one-stop kitchen remodel cost experience.
Our team will work with you to understand your needs and prepare a custom remodel budget based on your product and material selections, room size, demolition work, and electrical and plumbing needs.
Check Out Our Other Local Remodeling Services