New Jersey Home Addition Construction & Design
Get a Free Remodeling Consultation & Project Quote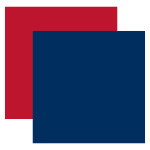 When you've created special memories in your home, leaving it behind and moving is difficult. But sometimes, you outgrow it and need more space. Rather than purchasing a new home, turn to SEI Construction, Inc for your Central New Jersey home addition. We'll add living space to your home's exterior that will not only look and function great but will blend architecturally with your existing structure.
Whether you want that family room for all to enjoy, an extra bedroom, a home office for your business, a sunroom, or something more, we'll meet with you, and discuss your visions, wants, needs, and ideas to create a tailored plan of action for your home addition.
If you're concerned you can't add a Union County home addition because your property lacks the square footage, SEI Construction, Inc has you covered. We can build up and add an entirely new story to your home without taking up more space on your property.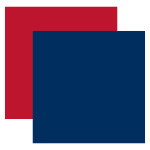 New Jersey Home Addition & Room Extension Services
This project requires a lot of forethought and the right team of builders to make your vision come to life. At SEI Construction, Inc., we specialize in home additions that look and function great and blend well with your existing structure. Our home addition design and construction services include:
Adding 2nd Level to Single Level Homes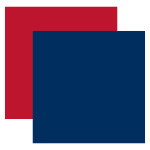 How Much Do New Jersey Home Additions Cost?
The cost of your home addition will depend on the type of addition, square footage, if the space needs to be reconstructed, whether the construction company will build up or out, the materials and products used, and your location in New Jersey. We recommend that our clients visit the Cost vs. Value report by Hanley Wood to get small, mid, and major home addition costs and ROI for their area.
When you choose SEI Construction, Inc., as your Central New Jersey home addition contractor, you'll work with a team of design professionals and sub-contractors who take a collaborative and comprehensive approach to home addition services. We minimize inconvenience, ensuring a smooth workflow and giving you value for your money.
Our team will plan out every phase of your project. From foundation, roofing, siding, electrical, and plumbing inspections to permit pulling, project renderings, material selections, construction planning, and the final walk-through.
Check Out Our Local Remodeling Services