Westfield Kitchen Designs and Layouts
Looking to bring your Pinterest board and Instagram kitchen design inspirations to life but don't want to deal with the stress and overwhelm that comes from rendering revisions and managing multiple trades professionals? Our streamlined approach to residential remodeling can take your concept and make it happen.
The SEI Approach includes a dedicated project manager who will work alongside you to create a kitchen remodel that is beautiful, custom, and functional. You will also receive an experienced and highly qualified team of specialty trades professionals and fine craftsmanship backed by a warranty.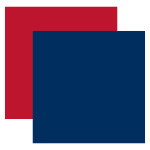 Establishing Your Kitchen Design Budget
In our 30+ years as a premier Westfield kitchen remodeling company, we've helped many enjoy their remodeling process by guiding them through establishing a remodeling budget for their kitchen remodel. Part of that is looking at national and regional project ROI values as well as what homes in the neighborhood are sold for in order to make material, product, and layout recommendations that complement the value of your home and pay off should you decide to sell.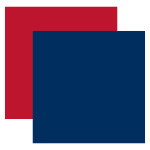 Kitchen Styles for Every Space
We believe that every space should be amazing. When we say we work alongside you, we truly mean it. Your kitchen remodel design starts with our owner, Mike Rizzo. His involvement ensures that your project receives the attention deserved and your remodeling experience is exceptional and satisfies your family's needs. 
A series of questions are asked to discover your style preferences, such as whether you want a contemporary kitchen, transitional kitchen, or a traditional style kitchen. We will ask to see your inspirational photos to discuss what you like about each. Maybe you have a tiny or galley kitchen, and you want to expand it through a kitchen addition. 
If so, we will take measurements and photos of your kitchen area and the land around it to evaluate the best route. From there, we will put together a rendering that transforms your space into a functional one with a work triangle (the placement of the sink, cooktop, and refrigerator), provides you with storage space and counter space, and features the aesthetic elements (such as light fixtures and cabinetry) you love. Your plans are refined until they truly reflect what you want. 
If you like the size of your home's small kitchen design layout and it works for you, we can still make it larger by removing walls and opening it up to the dining room and living room spaces. Dreaming of a modern kitchen design with chef elements? We can create a kitchen layout with kitchen island with seating, open shelving around the stove and cooktop, and pull-out drawers that will add convenience.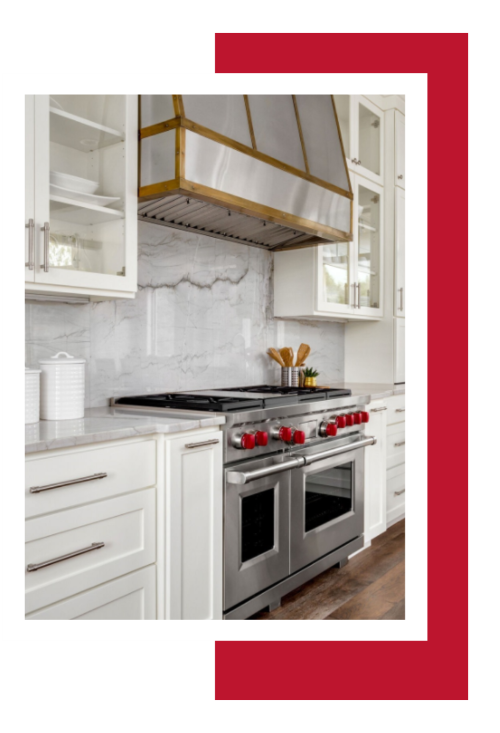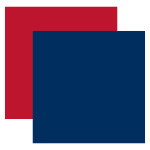 What Makes Our Interior Design Process Worth It?
We've worked with hundreds of families on their Westfield, NJ, kitchen designs and layouts. Whether our clients come to us with small kitchen ideas or want a luxury kitchen remodel, a great deal of importance is placed on building with integrity, creativity, and intelligence. That and our commitment to customer satisfaction have contributed to our high ratings and reviews. 
Need help with the hiring process? Download our Guide to Choosing the Right Remodeling Company.
Get a Free Kitchen Remodeling Consultation & Project Quote