General Contractor Services in Union County, NJ
Get a Free Remodeling Consultation & Project Quote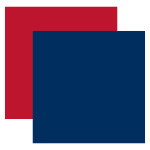 Have you been contemplating a home remodel for some time now? Have you put it on hold because of the overwhelming stress associated with it? Have you begun your search for a General Contractor in Union County, NJ, and surrounding townships only to find endless results that don't stick out? Do you have a kitchen or bathroom remodel concept but aren't sure how to begin? If so, SEI Construction, Inc's friendly and professional team can help.
When you partner with our company for General Contractor services in Union County, NJ, you'll enjoy a collaborative approach with a team of home remodeling professionals who will listen to your ideas and preferences to help you bring your concept to fruition.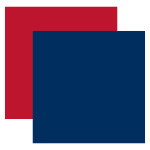 Are We the Best Union County, NJ General Contractor for Your Home Remodeling Project?
Here's what else you can expect:
Supervision and Control – Our team is familiar with all aspects of remodeling in Union County, NJ. We supervise all the different parts of your project. This leads to better results when it comes to the finished project.
Stick to the Budget – As a Union County, NJ, General Contractor, we've worked with many homeowners throughout the years and understand the remodeling cost frustrations many experiences. With our approach, you'll receive upfront pricing, including materials and labor, to ensure that your project is completed on time and within budget.
Save Time – the remodeling process is not always fun to live through – our team knows how overwhelming it can get. We communicate with you regularly throughout the process and schedule all the specialty trades professionals on your behalf – saving you time and money.
We've provided General Contractor services in Westfield, NJ, and the surrounding areas for over 30 years and approach each project with your best interest in mind.
Our process and approach have earned us high ratings as a premier NJ remodeling company for customer satisfaction. Contact us for a free estimate if you require General Contractor services in Union County, NJ.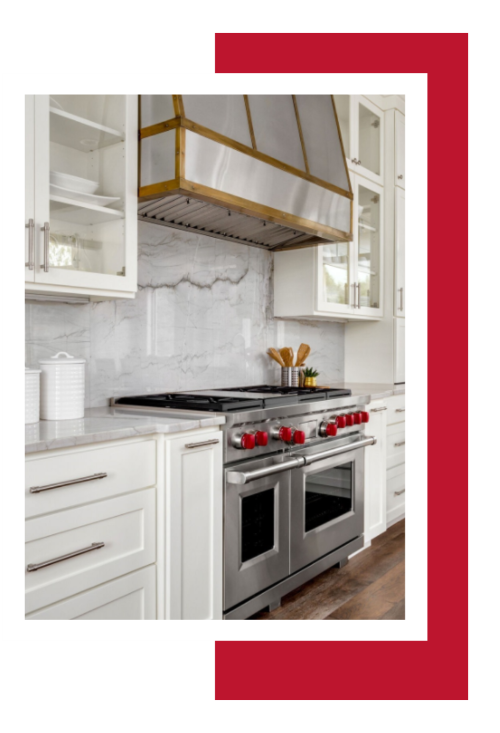 Check Out Our Local Remodeling Services