A Trusted Cranford, NJ Design-Build Company
Get a Free Remodeling Consultation & Project Quote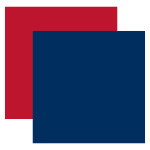 Many of the homeowners we meet are still determining how to begin designing their kitchen remodel, bathroom remodel, or other home remodeling project concepts. That is, until they discover the design-build advantages. This remodeling approach allows us, as your Cranford, NJ, design-build company to establish a budget, design your project through renderings and meet any lifestyle and project objectives before the project is under construction. 
By doing so, you'll have a defined design, scope, and budget to help you navigate construction costs and each stage of your project delivery.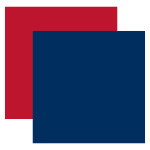 Choosing the Right Cranford, NJ Design Build Company for Your Project
You can rest assured that our design-build team is part of the Better Business Bureau and has received numerous accolades for our bathroom and kitchen designs. We understand your budget's importance to you, so we design and calculate prices in tandem to provide cost savings and control your project budget. 
Additionally, with our design process and delivery method, you'll work with one company from start to finish. This provides single-source accountability, reduces oversights, and ensures that the designer and builder work collaboratively to deliver the results you want.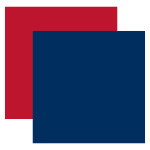 SEI Construction Inc's Design Build Method
Lifestyle and design profile consultation to determine how your home can best suit your lifestyle

Scope of work assessment (design phase, pre-construction, construction, post-construction)

Universal design and aging-in-place strategies (where necessary)

Room flow options for adjacent areas of the main project area

Dust protection plan. Ask us about our dust control management system

A custom design plan 

Estimated budget and contingency factors

Assessment of funding and payment solutions, including sample project schedules

Outline potential project timeline, including start and completion dates.
Why Trust Us As Your Cranford, NJ Design Build Contractor
During our free consultation, we'll review your needs in detail your concepts and how we will cater them to the design-build project delivery. We will also share our design-build project examples with you should you need additional inspiration.
The consultation also includes a reviewal of each stage part of the design-build process. This includes everything from showroom visiting hours, construction planning to our design-build fees.
By the end of our consultation, our main goal is to provide you with an understanding of how your project will progress and save you time and money, not to mention frustration.
Check Out Our Local Remodeling Services