16 Great Ideas for Creating an Amazing Basement Space
The basement, often overlooked and underutilized, has the potential to become one of the most versatile and exciting spaces in your home. Whether you're looking to add more living space, create a cozy retreat, or establish a functional workspace, your basement can be transformed into something amazing. In this blog, we'll explore 16 great ideas for creating an amazing basement space that suits your needs and style.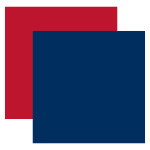 Turn your basement into a cinematic oasis with a large screen, comfy seating, and state-of-the-art sound system. Add a popcorn machine and dimmable lighting to complete the experience.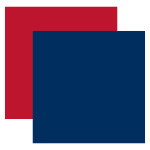 Design a basement filled with games, from classic arcade machines and pool tables to board games and video game consoles. It's the perfect place for family game nights and gatherings with friends.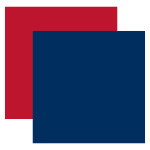 A home gym is the perfect addition to a basement area because basements are always cooler than the rest of the home. No more driving to the gym before work and getting ready for work in the locker room. You can create a home gym in your basement with exercise equipment, mirrors, and rubber flooring.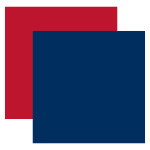 Make this area one that is used primarily for peace and quiet. Build a nice fireplace and make it an electronics-free zone to ensure peace and tranquility.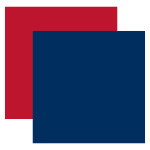 Racquetball is an incredibly fun sport. How many times have you driven to the gym to play racquetball only to discover that all of the courts are full? Avoid full courts by creating your own.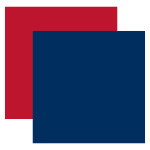 Unleash your creativity by transforming your basement into an art studio. Install ample storage for supplies, a large worktable, and good lighting for your artistic endeavors.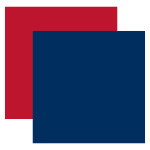 As remote work becomes more prevalent, a basement home office can provide a quiet and productive workspace. Invest in ergonomic furniture and great lighting.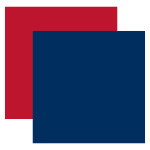 Wine enthusiasts can create a stunning wine cellar in the basement. Properly climate-controlled, it can house your collection and serve as a wine-tasting retreat..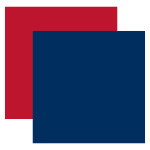 Offset your mortgage payment by creating a full apartment that you can offer for rent. You can easily charge as much as $1,000 for a small apartment in the right area of town. Alternatively, a full guest suite in your  basement with a bedroom, bathroom, and sitting area is the perfect retreat for guests and ensures privacy for both you and your visitors.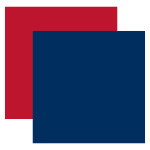 Band practice never sounded so good! Create an acoustically perfect room with soundproofing materials so you don't bother the neighbors with 2am rehearsals. Throw in some recording equipment while you're at it, and create your own studio.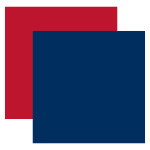 This could be a playroom for children, teens, or adults, depending on the types of games available. Build some elaborate built-in shelving to protect game consoles and to store games that aren't currently being played. Install that amazing projector screen you've had your eye on for several years now.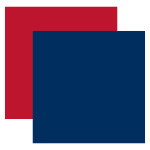 Design a spa-inspired basement with a whirlpool tub, and relaxation area. Pamper yourself and unwind after a long day by adding a steam room in the comfort of your own basement.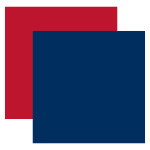 We all have crafts and hobbies. Build a large workbench to hold all of your model car parts, model plane parts, or whatever your hobby is. This is the perfect area for things like the sewing machine because it is loud but extremely useful.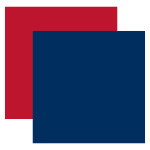 Create your own personal space and decorate it however you want. Buy that incredible leather sofa and recliner you've wanted, and stock the liquor cabinet so you can relax and watch the big screen in peace and quiet.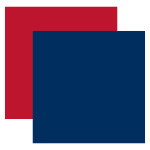 Create a personalized retreat that reflects your hobbies and interests. It can be a haven for relaxation, hobbies, or pursuing your passions.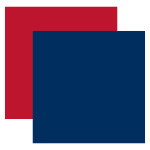 Bring the outdoors in by setting up a basement greenhouse with planters, grow lights, and a variety of plants. It's a perfect space for gardening year-round.
Your basement has the potential to be an amazing and versatile space that adds value and enjoyment to your home. Whether you choose to create a home theater, a cozy reading nook, a gym, or any other idea from this list, make sure to plan carefully, taking into account your needs, style, and budget. With the right vision and a bit of creativity, you can transform your basement into a space that suits your lifestyle and makes your home truly exceptional.
Get a Free Remodeling Consultation & Project Quote