3 Must-Knows for Home Addition Planning
The decision to build a home addition isn't one you make overnight. Many of us spend months considering the best way to add space and functionality to our home. We usually end up remodeling an entire section of the home before we feel truly content with the final product.
Today we're going to walk you through part of the process involved in adding onto your home and outline some unique ways to add functionality to your home.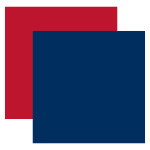 How to Best Add Functionality to Your Home Addition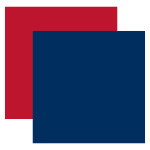 Consider less involved remodeling options before you jump straight to building an addition. You may discover the extra space you need by remodeling the interior of your home to maximize space instead of building an addition.
Look specifically at unused areas of rooms where things could be rearranged to create the illusion of more space. Consider opening the floor plan between the living room, kitchen, and dining room, or remodeling the finished basement to nearly double to square footage of your home.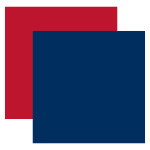 This is the stage in which you decide whether you'll build up, out, or down – or a combination of those directions. You should also consider the bump-out addition, because it doesn't require additional supports or foundation.
Take the purpose of the newly built space into consideration when you choose where to build it. A new master suite, for example, could be built near other bedrooms if you have small children and don't want to be separated from them, or it could be built on the opposite side of the home from other bedrooms for extra privacy.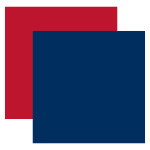 Really take your time when choosing the materials that will be used to finish the new space. You want the exterior materials to match or complement the existing structure, and interior materials to be modern yet fit well within the rest of the home.
Finishing materials can eat up a lot of your budget, so make sure you've budgeted extra for incidentals. You may have a specific set of kitchen hardware in mind, for example, but find something even more amazing before the job is complete.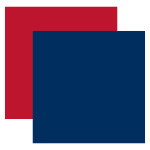 Do your research on any company you plan to hire. We cannot stress that enough. If you are not sure where to begin, we offer a free guide with 5 Questions to Ask Your Remodeling Company.
If you're located in Central New Jersey, we'd love to earn your business. We provide all types of building and remodeling services in Westfield, NJ, and the surrounding areas.
Call us to discuss your upcoming home addition or to schedule an onsite consultation with us.
We will work with you to create an amazing addition to your home because we really do believe that every space can be amazing.
Get a Free Remodeling Consultation & Project Quote