Fanwood, NJ, Bathroom Remodeling Contractor
Get a Free Remodeling Consultation & Project Quote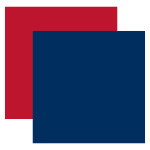 At SEI Construction Inc., we understand what you're up against when choosing the right Fanwood, NJ, bathroom remodel contractor for your project. If you've saved dozens of bathroom remodeling ideas but haven't moved past the concept phase because you're not sure where to begin when it comes to scheduling specialty trades professionals like plumbers, electricians, and more, we can help.
Our approach ensures your bathroom remodel receives a four-step process that eases the stress that often accompanies home remodeling projects. From the first consultation call to the final touches of construction work, we'll help smooth the way toward the bathroom remodel of your dreams.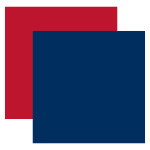 Your Fanwood, NJ Bathroom Remodel With Us:
Here are some of the additional benefits you'll receive from us:
Great communication.
Quality work and craftsmanship from a dedicated team of professionals.
Assistance with selecting bathroom remodel materials and products. We won't just give generic suggestions; we'll explore various options to help you achieve a finished project that accomplishes your goals, features durable and sustainable elements, and results in a bathroom makeover you'll love.
A bathroom remodel company where each team member ensures your project is built to your satisfaction.
We know how annoying dust migration during construction can be. That's why we utilize BuildClean, a dust control management system that eliminates up to 90% of airborne jobsite dust for improved livability during remodeling projects.
A bathroom remodel inspection post-construction.
SEI Construction Inc. can handle all aspects of your project's planning, design, and build while staying within a bathroom remodel cost that works for you.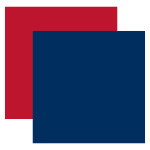 Furthermore, we'll provide you with pricing before the construction phase of your bathroom remodel – it's one of the extra steps we take to avoid the financial stress and overwhelm that comes with surprise expenses.
Moreover, we specialize in historical home remodeling. You can rest assured that our team will go out of the way to repurpose or upcycle as much material as we can to preserve the aged and refined look you want from your historic home bathroom remodel.
We also provide Fanwood, NJ, basement remodeling services should you want to re-do or add a basement bathroom to your home to provide a more comfortable stay for guests or your basement entertainment area.
Contact us today for more information about how SEI Construction, Inc can help you get the bathroom or kitchen remodel you want without the unwelcome stress. We proudly serve homeowners in Fanwood, NJ, and the surrounding Union County areas.
Check Out Our Local Remodeling Services