New Providence, NJ Home Addition Contractor
Get a Free Project Consultation & Quote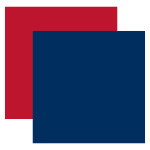 Are you in New Providence, NJ, and considering a home addition? If so, you've probably looked at several different home addition cost estimators and hiring sources to find the right company for your project. Understandably so, home additions are huge investments.
Going about it the right way is imperative. It goes well beyond looking at concepts and drumming up ideas. At SEI Construction, Inc, our home improvement specialists have been designing and building home additions for over 30 years.
When we say we're a New Providence remodeling contractor that handles all aspects of your addition, we mean it. We pull the necessary permits, adhere to zoning laws, utilize the right building materials for your project and bring your design concepts to fruition.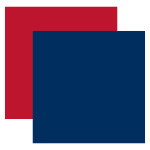 The Best Home Addition Projects
We specialize in a variety of residential home addition types. Whether you need to build out or build up. Our most popular project types include:
Garage additions or building a garage
Basement finishing and additions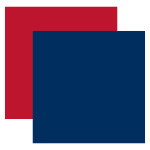 We Specialize in Home Additions
Aside from the free in-home consultations and free estimates, we are committed to customer satisfaction and quality.
That begins with a fixed price for the cost to build and design and ends with a post-construction inspection by the company's owner, Mike Rizzo. With the SEI Approach, your home addition remodel project will also include:
Detailed, throughout proposals
A handpicked team of electricians, plumbers, and other specialized professionals
Remodeling resources on FAQ, home addition costs, and timelines
Why Trust SEI Construction, Inc. as Your New Providence, NJ, Home Addition Contractor
We provide the experience and craftsmanship you'd expect from your home professional. You'll receive a result that functions and features quality materials and construction that blend well into the nearby structure. SEI Construction, Inc is also…
A licensed Contractor in the State of New Jersey with over 30 years of experience
A 5-Star New Providence, NJ General Contractor
A member of the New Jersey Better Business Bureau
A Fully insured Remodeling Contractor
Check Out Our Local Remodeling Services