Summer Home Improvement Projects for Better Curb Appeal
Our tagline here at SEI Construction is "because every space can be amazing." We truly believe this and want to share some fantastic ways you can improve your home's curb appeal in plenty of time for summer. We'll help you transform your home into the vision of perfection that you have in mind. 
Look at these ideas and think of ways to implement them as soon as next weekend.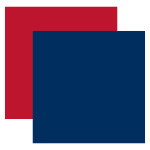 Update Your Home With Paint
Paint the entry door a nice vibrant color to draw attention to the entryway. Consider also painting porch furniture or accent pieces the same color to create a striking overall appearance.
Replace Exterior Hardware
Consider replacing the lighting fixtures and switches, doorknobs, and the wall-mounted mailbox with newer, shinier, more modern designs.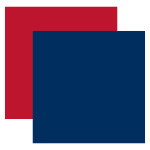 Create Symmetry on Your Front Porch
Symmetrical compositions of lighting and other decorative elements are a great way to boost curb appeal. Consider installing a light on each side of the door and add a vase or flower pot on each side. Ensure all items are equally spaced and look great from several yards away.
Create an impressive display around the fountain, privacy fence, driveway, walkway, or retaining wall. These areas are generally overlooked, which is sad because they can be dressed up as real attention-grabbers. Go green by using solar-powered lighting if that's more up your alley.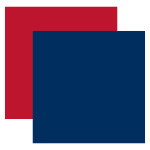 Build Exterior Structures
Pergolas, arbors, gazebos, and fences are beautiful ways to spruce up the exterior of your home. You may mount exterior lighting, plant hangers, and other hardware on them. These structures add functionality to your property. Use them to create exterior resting areas, entertainment areas, or simply a shaded area to relax.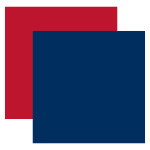 Don't Forget the Shutters
Paint the shutters or install some if you don't already have them. You would be amazed at the difference they make in the appearance of your home. Consider using shutters that match the overall appearance and architectural style of your home for the best results.
Replace your gutters and downspouts with newer, more decorative options. The guttering around your home's roof protects your home's exterior and landscaping against water damage. That doesn't mean you must use unattractive, unoriginal gutters and downspouts. Choose a decorative option instead.
Get a Free Remodeling Consultation & Project Quote