Unforgettable Interior & Exterior Entryway Designs
Through each season, most homeowners aspire to have an entryway that catches the eye and increases home value at resale. Whether you're looking for front entryway decorating ideas, small entryway ideas, information on building an entryway addition, or exterior entryway design ideas, we have you covered.
We explore popular entryway options that make the investment worthwhile.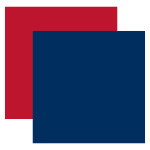 The Front Entry with Glass Panels
Whether you decide to decorate your glass panels with ornate details or keep it traditional through simplicity, customization through glass can add curb appeal to both your front porch and interior foyer. They can also set the tone by amplifying the impression of a welcoming home through natural lighting.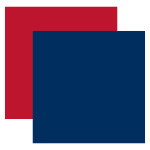 Paint, Woodwork, and Ornate Details
The most memorable spaces leave lasting impressions long after you've walked through them. The same can be said about using paint, woodwork, and ornate details as front door entrance decorating ideas. When incorporated into a design correctly, one or all can make the entryway brighter, warmer, and feel larger and airier.
Wood Doors and Potted Plants
This combination is nice to look at, but did you know that updating your front door has one of the highest home project ROI's? If wood doors aren't your thing, there are plenty of additional front door ideas and materials to choose from. Steel doors, pivot doors, and even iron wrought doors with glass are among the most popular home exterior doors.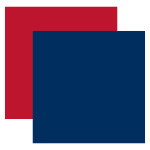 Speaking of lighting, it's a great outside entryway idea and front door entrance idea. There are three basic types of lighting that work together to light your home: General, Task, and Accent. A good lighting plan combines all three types of light to an area to provide function and style. Additionally, you can use paint color, the amount of square footage you're working with, and your interior design to leverage the best lighting plan for your space.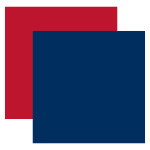 Take a Seat or Grab a Table
Forget the sofa table and accent chair you have in the living room. One of the easiest ways to make your entryway welcoming is to give guests a place to sit. Take it further and show off family photos and charming home decorations on a console table.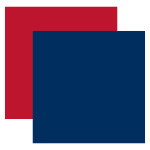 Include the Staircase in Your Entryway Design
In many homes, the staircase is in or near the entryway. Trying to design an entrance while ignoring part of it will usually fail. Instead of ignoring the presence of your stairway, include it. Don't overlook the opportunities a banister presents.
Get a Free Remodeling Consultation & Project Quote