Kitchen Countertop & Backsplash Ideas for NJ Homes
Get a Free Kitchen Remodeling Consultation & Project Quote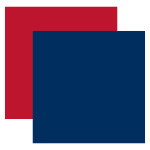 Many homeowners come to us asking for advice on the best kitchen countertop & backsplash ideas to pair. When choosing the right pair for your space, it's important to consider the size, layout, material selections, and style.
This may sound easier said than done, so we have a few ideas to get you started on choosing the right kitchen backsplash and countertop material selections for your kitchen design.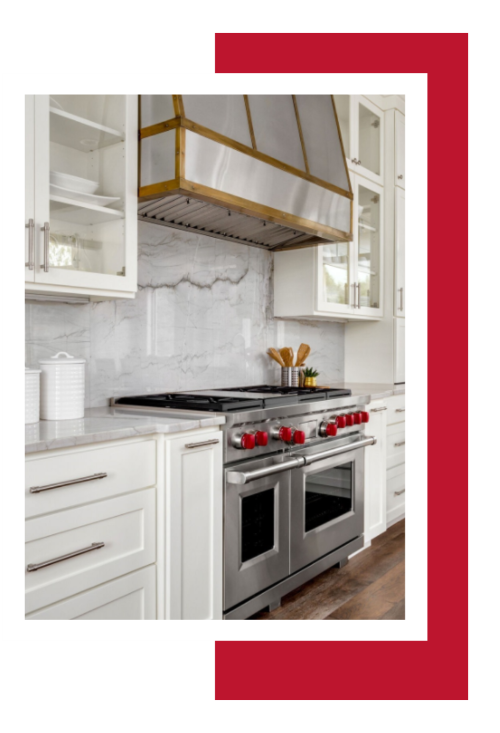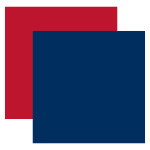 How to Begin a Kitchen Remodel 
Homeowners come to us either completely overwhelmed with the selection process or needing help figuring out where to begin. 
We often get asked the following during our initial kitchen consultation:
Does what I want align with my kitchen remodel budget?
How much do new X, Y, and Z run?
Which is the most important material selection to decide first? 
What provides the best ROI, kitchen cabinets or new flooring? 
Should I be thinking about the lighting and fixtures yet? Do they all need to match?
Firstly, why going with the cheapest remodeling bid may be tempting, you often end up paying more if the job is not done correctly. A kitchen remodel is a big investment, and selecting the right remodeling company is just as important, if not more than its layout and design. For that reason, we suggest our How to Hire Guide.  
Secondly, because there are so many moving parts to a kitchen remodel, local homeowners would benefit from Westfield NJ Design-Build services. With this remodeling method, you deal with one company that will help you throughout each phase of your Westfield Kitchen Renovation. 
Which Materials Will Work Best for You in a Kitchen Remodel?
We work with clients who have entirely different lifestyles, design preferences, budgets, and needs. But the first question we ask and you should think about is: how do you use your space?
Do you like to cook or go out to eat five nights a week? Do you have zero time for maintenance and need a lifetime guarantee? Are you creating your forever dream home or remodeling it for resale?
Before you let those Pinterest pins inspire your marble backsplash or counter selections, put your lifestyle first. 
If you're remodeling for resale, a quartz countertop and tile backsplash will provide you with a higher ROI than high-end countertops, as it may not be everybody's cup of tea.
If you're remodeling your forever home, popular and durable choices include granite countertops, quartz, marble, butcher block, and soapstone. On our blog, you can learn more about choosing a backsplash/countertop combo that is best for your space.
Traditional Kitchen Design & Build
Transitional Kitchen Design & Build
Modern Kitchen Design & Build
Kitchen Updates & Upgrades
Kitchen Additions & Extensions
Check Out Our Local Remodeling Services