Love to Cook? Here are 7 Must-Knows When Designing a Chef Kitchen Remodel
Food-related television shows are some of the most popular shows in America today. TV buffs can learn much by watching professional chefs hustle and bustle through the kitchen, whipping up culinary delights from random ingredients. The good news is that you can be a professional chef to cook like one at home. The key is to a well-designed chef's kitchen with strategic storage, professional-grade appliances, and functionality. Here are some tips and possibilities to keep in mind when designing your chef-worthy kitchen remodel.
Kitchen Size Doesn't Matter
Even a compact kitchen can have what it takes to create a culinary masterpiece. Most people like a big kitchen with a lot of space, but if you're crunched for space, a small kitchen can be designed and organized to fit within the parameters of a professional kitchen.
Kitchen Countertop Considerations
Countertop space is essential for preparing large meals or practicing professional cooking. You can also place a cutting board over the sink or install a mobile kitchen island for additional counter space. If you need help determining which countertop choice is best for your space, check out a few pros and cons for popular countertop choices.
Kitchen Sink Space
Extra sink space is always nice when trying new recipes or using large bowls, pots, and pans. The additional space allows you to quickly put things out of the way when you're busy.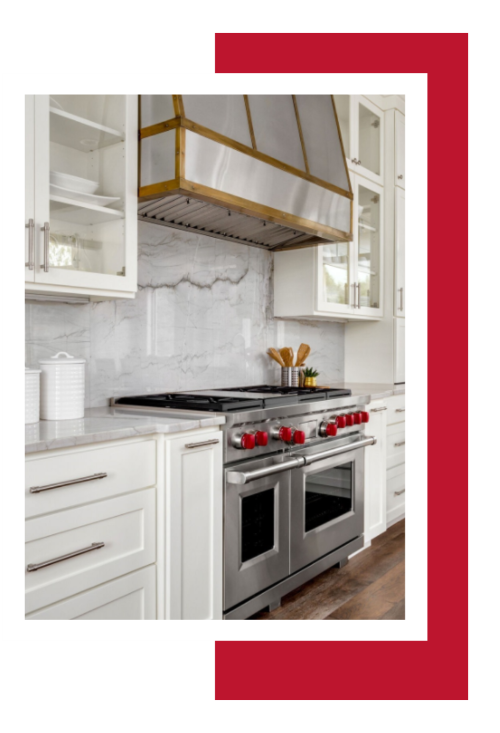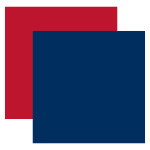 Kitchen Appliance Approaches
Buy professional-grade appliances that add value to your home, provide ROI, and don't break the bank. Opt for tried and tried kitchen appliance choices that you know you'll regularly use instead of appliances that are trending right now.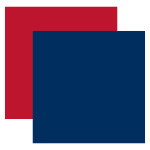 Kitchen Organization Hacks
Create a spot for everything and ensure everything returns to its place when you're finished. Organization is the key to an efficient chef's kitchen. If you need help organizing your kitchen design, check out our Instagram account. We're always sharing remodeling design ideas for every kind of home project.
Kitchen Pantry Possibilities
A butler's pantry was originally designed as a staging area where the butler could ensure that everything looked just right before it was served to the occupants of the dining room table. Today's homeowners prefer to use it as an area to store small appliances or a messy room where the blender and mixer can be used without worrying that food will splatter all over the kitchen. It's much easier to clean up a small prep area than it is to clean the entire kitchen.
Ready to Remodel?
SEI Construction, Inc. has provided high-quality kitchen remodeling services for over 30 years in central New Jersey. Our goal is to make you feel like your address is truly the finest in town because every space can be amazing. Call us at 908-789-9151 if you're planning a remodeling project. We will remind you why you once loved your home and help you fall in love with it all over again.
Get a Free Remodeling Consultation & Project Quote