Summit, NJ Kitchen Remodeling Services
Get a Free Kitchen Remodeling Consultation & Project Quote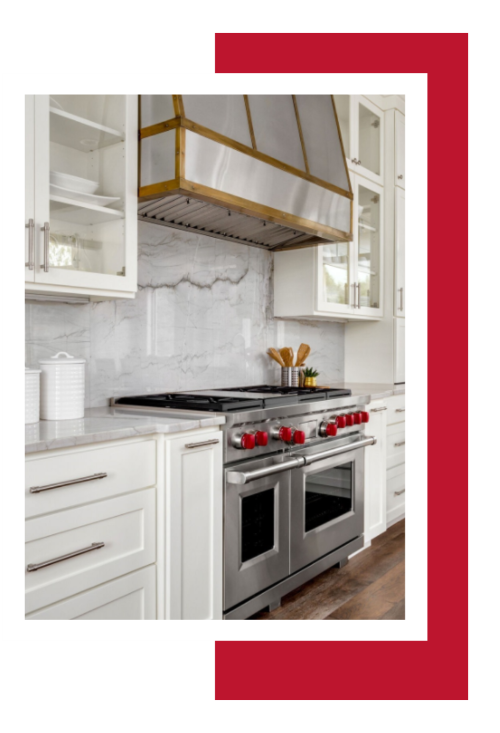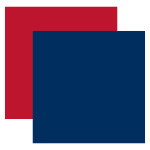 With so many places to gather kitchen remodeling ideas, the design possibilities are endless. After you are done with screenshots and bookmarks comes the task of finding a kitchen remodel contractor in Summit, NJ, to bring your concepts to life.
While the idea phase can be exciting, the research phase can feel overwhelming and time-consuming. We have been around since 1987 and have worked with homeowners, realtors, real estate investors, and historic district preservation associations to remodel kitchens throughout Summit, NJ, and Central New Jersey.
Our process starts with a free in-home consultation where the company's owner, Mike, meets with you and reviews your ideas. He will discuss what is needed to get the result you are after and how it will impact your kitchen remodel cost. If you're uncertain about how to go about establishing a remodeling budget that includes your concepts and provides the best ROI, we can make recommendations based on the area.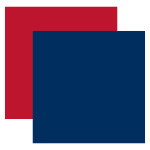 Summit, NJ Kitchen Remodel Design Process
After we have met with you and listened to your kitchen remodel ideas, needs, and wants, and given our professional feedback on the best way to achieve them and stay within your kitchen investment amount, we take measurements of the space. All this information is applied to a rendering depicting what the area could look like. Similar to what's shown on most popular home building and remodeling TV shows. 
Next, we bring materials to your home or meet you at local designer showrooms to choose materials such as kitchen backsplash tile, flooring, lower and upper cabinets, kitchen countertops, pendant lighting fixtures, and more.
We even discuss popular design trends like white kitchens with white cabinets, farmhouse kitchens, industrial kitchens, and more. Our design-build approach to remodeling is all-encompassing. 
Traditional Kitchen Design & Build
Transitional Kitchen Design & Build
Modern Kitchen Design & Build
Kitchen Updates & Upgrades
Kitchen Additions & Extensions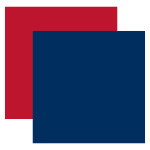 Summit, NJ Kitchen Construction
Once construction has begun, a designated project manager will communicate progress and answer any questions you may have. Our team is professional and considerate, sealing off the rest of your home and utilizing a dust management system to keep debris from spreading.
Summit, NJ Historical Kitchen Restorations
With a team of restoration experts and custom woodworkers, we can build and restore cabinetry, islands, dining tables, and more with attention to detail, quality craftsmanship, and the refined look you've come to expect from a true historic restoration. Our commitment to your remodeling project continues long after your Summit, NJ, design and construction are complete. We'll help you with the warranties on your stainless steel appliances, wood flooring, custom cabinets, and more to save you money and time.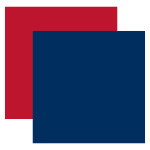 Amazing Remodeling Results
We place a great deal of importance on building with integrity, creativity, and intelligence. Our commitment to customer satisfaction has contributed to our Best of Houzz – Service Award.
Whether you want to complete a kitchen remodel, bathroom remodel, or home improvement project, we invite you to learn firsthand how our approach can help you achieve the space you've dreamt about without the usual headaches.
Check Out Our Local Remodeling Services
Home additions are one of the most beneficial types of projects.
Whether you'd like to add extra living space, a bedroom, office, a gym, build-out, or build-up, as a home addition contractor in Summit, NJ, we can add the extra space you need.
We'll even handle all of the different moving parts for you, such as design and permit pulling
Bathrooms can also add significant value to your home. Unlike some bathroom remodeling companies, we'll help you choose the materials and products for your space, put together a plan, and review the remodel cost with you – from start to finish.
Our most popular Summit, NJ bathroom remodeling services include master bathroom remodels with his-and-hers designed spaces.
Whether you need a basement to remodel, attic conversion, updated staircase design, home office, or lighting and flooring updates, our team can help.
Our Summit, NJ, interior remodeling services will transform your living space into a comfortable and beautiful one. Check out all interior renovation galleries for past projects and renovations.
In real estate, curb appeal is everything. Our team has years of experience transforming homes with attention to detail, quality craftsmanship, and excellent service.
Let us put our exterior remodeling services to work by creating that new deck, porch, sunroom, or garage you've dreamed of.