Kitchen Renovation Layout Options and Ideas
Have you contemplated a significant kitchen update but aren't sure which layout will work best for your renovation? There are many options to consider when choosing a kitchen layout—so many that the choices can feel overwhelming. It can be pretty easy to determine the best layout for your kitchen renovation by asking yourself a few simple questions.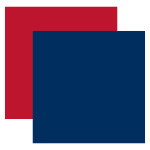 How to Design a Kitchen Remodel
Let's start with a few ground rules to keep in mind when deciding on your kitchen renovation layout. It is important to consider how much storage space you will need, how you plan to use the area, and how much is in your budget for the complete kitchen remodel.
If your home is the go-to for holidays and celebrations, a family-centered kitchen renovation with casual seating around the kitchen island is perfect. This layout provides space for entertaining friends and family while food is prepared and offers additional counter space. To ensure the room is proportionate and not overpowered by the island, we suggest that this kitchen renovation layout incorporate a large refrigerator, dishwasher, and stove – all of which will help accommodate family-style dining. A kitchen island cooktop can also help make the island the kitchen hub.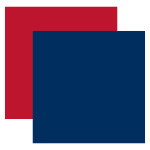 How to Fix an Awkward Kitchen Layout
When the fridge blocks an exterior door, and the counters are so shallow that the dishwasher sticks out, you know you've got problems.

Don't let a compact room be a barrier to creating your dream scheme. Opening up the space by taking down a wall can help provide a solution for a cramped and cluttered kitchen. Additionally, space-saving storage ideas, freestanding appliances, and floating shelves can make the best out of any nook and cranny in the kitchen.

Below are a few ways to transform an awkward kitchen layout into a family-centered renovation.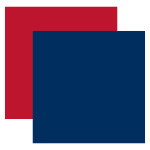 Consider adding a curved peninsula to eliminate that awkward wall getting in the way of your open-concept kitchen remodel. The peninsula can expand the kitchen by adding additional square footage, counter space, better lighting, and airflow. It's also great to get extra storage by adding cabinets under the peninsula.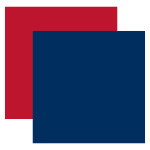 The one-wall kitchen layout is ideal for small spaces like lofts because it's the ultimate space saver. Cabinets and appliances are fixed on a single wall. Most modern designs also include an island, which transforms the space into a Galley style with a walk-through corridor.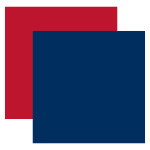 Galleys make the best use of every square inch of space, and there are no troublesome corner cabinets to configure, which can add to a cabinetry budget. Ranges and sinks are typically opposite but close enough to make cooking simple.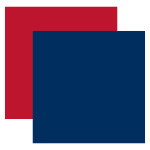 The versatile L-shaped kitchen consists of countertops on two adjoining walls that are perpendicular, forming an L. The "legs" of the L can be as long as you want, though keeping them less than 12 to 15 feet will allow you to use the space efficiently.
With an L-shaped layout, you'll eliminate traffic: The kitchen will not become a thoroughfare because it's just not logistically possible. Plus, you can easily add a dining space and multiple work zones to this layout. However, avoid this layout if your kitchen is large and supports other configurations, such as adding an island or if numerous cooks use the space.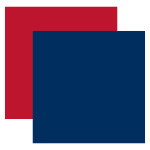 This design has evolved from three walls to an L-shaped kitchen with an island forming the third "wall." This design works well because it allows traffic flow and workflow around the island – making it easy for multiple cooks to be in the space simultaneously.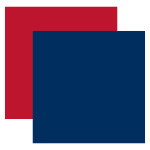 Whether your ideal kitchen renovation is a cozy spot that invites family and friends to settle in for a chat or a stylish focal point outfitted with the latest high-tech appliances, we offer full-service kitchen remodeling.
Get a Free Remodeling Consultation & Project Quote