A Scotch Plains, NJ Home Addition Contractor
Get a Free Kitchen Remodeling Consultation & Project Quote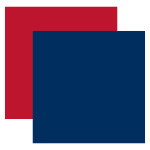 Are you looking for a home addition contractor in Scotch, Plains, NJ? If so, you've probably looked at several different sources to find the right company for your project. Understandably so, home additions are huge investments. Going about it the right way is imperative. SEI Construction, Inc has over 30 years of experience as a trusted remodeler for home additions in Scotch Plains, NJ.
We understand that the home addition process can be frustrating and overwhelming. It goes well beyond looking at favorite home addition before & after photos. There are permits that need to be pulled, zoning laws, and budgeting that need to be figured out before your project gets its footing.
One overlooked step and your dreams could be put on hold due to violations. We want to take the stress out of remodeling your Scotch Plains home addition and turn it into the exciting and transformational experience it should be.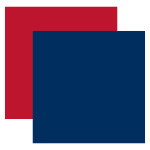 SEI Construction Inc., As Your Home Addition Company
With the SEI Approach your home addition project will include: 
Great communication 
Detailed, throughout proposals
A handpicked team of electricians, plumbers, and other specialized professionals who have a similar goal of providing you with complete satisfaction – from start to end.
Helpful information. You'll be well informed in areas of home additions and remodeling. We have resources that answer common questions, such as room addition ideas for small homes, home addition cost, and How long do home additions take?
Project management. We stay in constant contact with all members of our team as the project moves forward. This enables us to make timely decisions that can enhance a project, tackle a challenge, and improve your project plan. 
Quality materials

To find out more about our level of service and how it will benefit your Scotch Plains home addition project, check out our approach.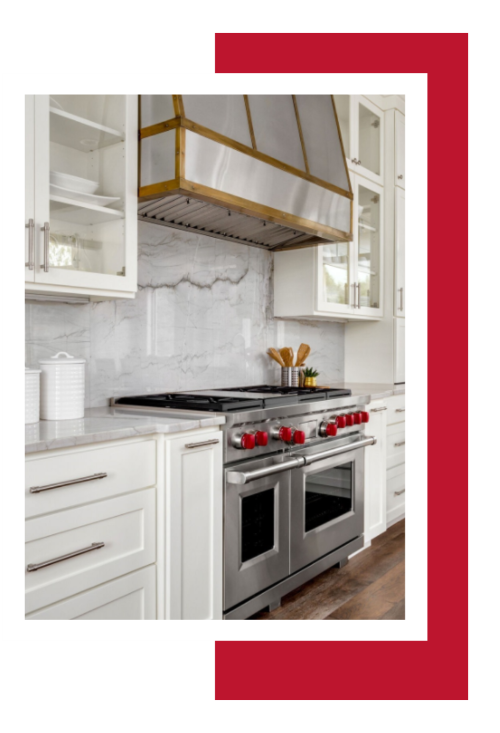 Benefits of Us As Your Scotch Plains, NJ Home Addition Contractor
There are many different types of home addition projects. From Scotch Plains bathroom remodel home additions to kitchen additions. Each requires a degree of experience and craftsmanship so that your project not only functions well but blends well into the adjoining structure.
Along with the remodeling experience and approach mentioned above, you'll also receive: 
MORE THAN 30 YEARS OF REMODELING KNOWLEDGE AND EXPERIENCE
COMPREHENSIVE SERVICE FROM DESIGN TO COMPLETION
HIGH REMODELING CONTRACTOR REVIEWS FROM HOMEOWNERS
AN A+ RATING THROUGH THE BETTER BUSINESS BUREAU
VERIFICATION OF INSURANCE AND LIABILITY COVERAGE
Check Out Our Local Remodeling Services