How Will a Kitchen Remodel Addition Affect Your Home's Value?
Have you found yourself getting frustrated with your kitchen space? Does the layout not provide the functionality you need at this point in your life? Have you outgrown the space and find it hard to entertain guests? Some of the best kitchen makeovers come from kitchen additions because they allow you to stay in your home and customize it for your needs, such as a kitchen bump-out addition that adds square footage.
This blog has covered key areas you should know before speaking with an architect, remodeling company, or contractor. They are: 
What you should do before contacting a professional about building an addition to your home

The most common types of kitchen additions

Kitchen addition costs

How to go about planning your kitchen design 
And more! Let's get started.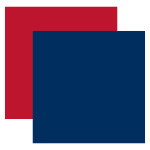 Finding the Kitchen Addition Remodeling Company 
This in itself can feel like a struggle for most homeowners. Between shopping around the internet, looking at reviews, and checking out past project galleries on websites, it can all feel overwhelming. After weeks, months, or years of collecting concepts for your kitchen addition design, you likely want to jump to the fun part of selecting kitchen cabinets, looking at countertops, flooring, and more. 
The cool thing is you don't have to get bogged down researching what you need to look for in a remodeling company – we did it for you. Our free downloadable Choosing the Right Remodeling Company for Your Project guide is an all-in-one resource that outlines the areas you should bring up when speaking with pros about your project. 
It will give you the peace of mind you're after without all of the additional research.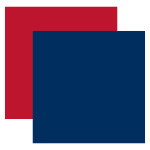 When you think of small kitchen addition ideas, kitchen bump-outs typically come to mind. A kitchen bump out is a more affordable option to a full addition, which often reaches into the six figures for even modestly sized homes. A kitchen bump out is an extension that slightly changes the layout by increasing the size of your existing kitchen footprint. Think of this type of addition as one that expands the room but does not qualify as a room itself. 
Popular kitchen bump-out ideas include:
Breakfast nooks.

Family rooms/living rooms that are an extension of the kitchen itself.

Add square feet to your room's layout to accommodate a large kitchen island. 
On the other hand, a complete kitchen addition adds square footage. Popular projects include:
Converting a basement into another living space for guests or to rent out.

Building up and adding a kitchen above a garage or onto the side of a home.

Converting a pool house into a guest house. 
Our Home Addition Cost, Types & More blog details these project types and more.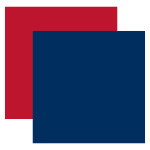 How Will A Kitchen Remodel Addition Affect Your Home Value?
According to a recent Houzz & Home study, homebuyers placed the kitchen in their list of the top three most important spaces. That same study shows buyers are willing to pay more for high-end finishes, appliances, and countertop upgrades. So, what does this mean for kitchen addition plans? They pay off; whether you plan to sell now or stay in your home, you can rest assured that those project costs will add to the value of your home.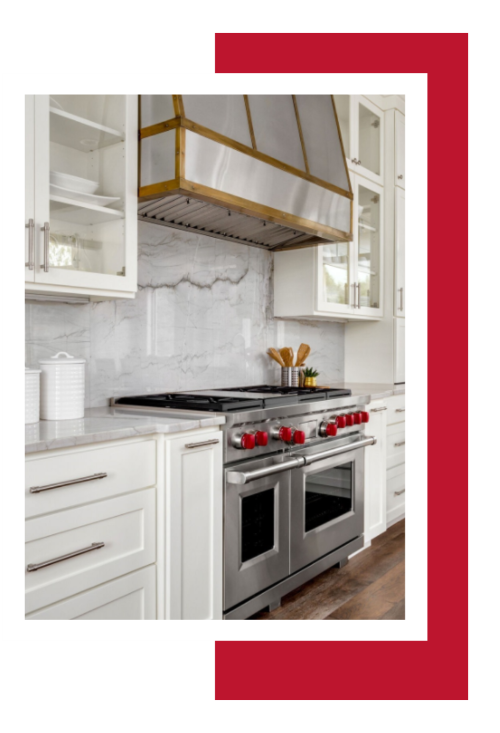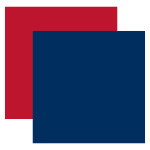 What Is The Average ROI Of A Kitchen Remodel?
How much you can typically recoup on a kitchen remodel addition has a lot to do with how much you spend and the size of the remodel. For example, the national average ROI for a major upscale kitchen remodel is almost 54%. That means you recoup about $68,000 after spending around $126,000.
What about a smaller renovation project? The average cost of a minor kitchen remodel is about $21,000, and the average amount recouped is $17,000. That's an ROI of 81%.
There's no one-size-fits-all ROI for kitchen remodeling. Your ROI depends on the specifics of your local market, so we always recommend Hanley Wood's Cost vs. Value report for solid numbers on kitchen renovations, costs, and ROI.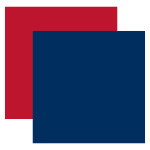 How To Plan and Budget for Your Kitchen Addition Design
You want a solid remodeling budget detailing what materials and how much you want to spend. That will help you stay on track throughout the remodel.
Three Budgeting Tips to Keep Your Kitchen Bump Out Costs and Full Kitchen Addition Costs on Track:
Tip #1: Commit to spending most of your money on things you don't want to replace often—such as appliances and cabinetry.
Tip #2: Make sure you're not over-improving your kitchen. You won't be able to recover the costs of your updates—no matter how nice they are—if they make your home the most expensive on the block.
Tip #3: Set aside 10–15% of your budget for unexpected expenses. Room addition costs, kitchen bump outs, and full kitchen additions never cost less than expected. Remodeling costs and labor costs can go up once walls come down and floors come up, revealing unknowns.
Now that we have covered the different areas of a kitchen addition let's recap what you need to do to get your kitchen addition project off to a great start. 
Find the right kitchen remodeling company. Our 

Choosing the Right Remodeling Company for Your Project

 guide is an all-in-one resource to help you get started. 

Know the type of kitchen addition project you want, as this will heavily reflect in the cost estimates you receive. 

Look into what others in your area have spent on kitchen addition projects to get the best ROI. 

Visit 

Hanley Wood's Cost vs. Value report

 for solid numbers on kitchen renovations, costs, and ROI. It is an excellent reference when you begin receiving estimates from remodeling companies. 

Follow the planning and budgeting tips above to maneuver through product selections, floor plan concepts, and unforeseen costs. 
If you have concepts, know what project type you want to move forward with, and are ready to begin the first phase of your remodeling project, our team can review options over a free no-obligation consultation.
With our approach, your project will receive a team of sub-contractors and design professionals who place great importance on collaboration, creativity, quality work, and sustainability. Regular, open communication with our clients becomes the basis for our work as we explore solutions that best reflect your lifestyle and tastes.
Get a Free Remodeling Consultation & Project Quote