Walk-in Shower Tile Ideas That Will Inspire You
We've all been guilty of binge-watching home improvement reality TV shows, and looking at bathroom remodel transformations on Instagram (and even saving them) with the hopes of imitating the stunning tile design, bathroom cabinets, and soaker tub. 
We have gathered the most eye-catching shower tile ideas from across the internet and what you need to know to choose the right shower layout and shower tile for your bathroom remodel. 
The two most popular shower types
Neutral shower designs
Bold shower tile designs
Bathroom accessory considerations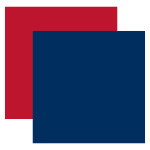 The Three Most Popular Shower Types
Frameless glass enclosure, with the glass helping to create a bright and airy feeling
Walk-in shower designs without doors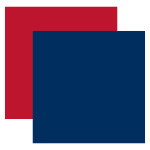 Frameless Glass Enclosures
With frameless glass enclosure showers, each piece of glass is custom-fabricated based on measurements of your shower area that are taken by a professional. The best part about that is each piece can be built to accommodate structural irregularities, unusual shower dimensions, and unique designs.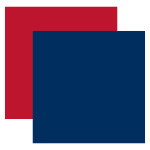 Most homeowners think of actual metal work on the outside of a shower when they hear the words "grid shower". However, these days, very few grid showers actually use metal anymore. Instead, they are painted into the glass. However, if you are a fan of the look and feel of metal, many manufacturers can also add metal strips on the outside if requested.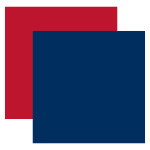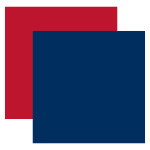 Neutral Shower Design Vs. Bold Shower Design
There are so many different shower floor and wall designs you can create. Before you go tile crazy, it's important to establish if you're wanting a shower design with neutral patterns and colors or if you'd like a bold and unique style as the focus of your bathroom.

Next, you'll want to account for accessories and plumbing fixtures. Both items will tie the look of your shower together. If you'd like to keep your shower design neutral, you cannot go wrong with a circular showerhead. On the opposite end, a square rainfall showerhead will give the space a contemporary feel.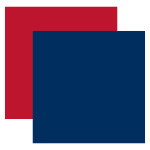 When it comes to accessorizing your bathroom to complement your shower, these items can add functionality and beauty no matter the design of your space. Here are other popular bathroom accessory options:
Corner or curbed shower seats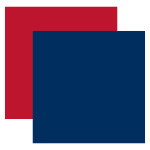 If you want a shower design that's neutral yet isn't all beige and earth tones, choose a bright shower tile color that compliments the overall color scheme of your bathroom remodel. For example, an off-white color motif is a great substitution for the all-white bathroom. You can add a blue, green, or whatever color you love as an accent in the shower (via the shower cubby or as a band) as well as for your vanity area.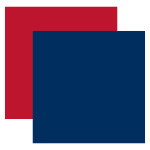 Bold & Contemporary Tile Design
White subway tiles were popular for a few years. Now, we are seeing lots of marble and colored shower tiles that act as a focal point with stainless steel, chrome, gold, black, and even mixed metal shower fixtures. 
Get a Free Remodeling Consultation & Project Quote